This is a great doco about Pete and his son Luke and their work with timber and recycling.
Here's another video of Pete's history and working on Andrew's Custom Maccaferri.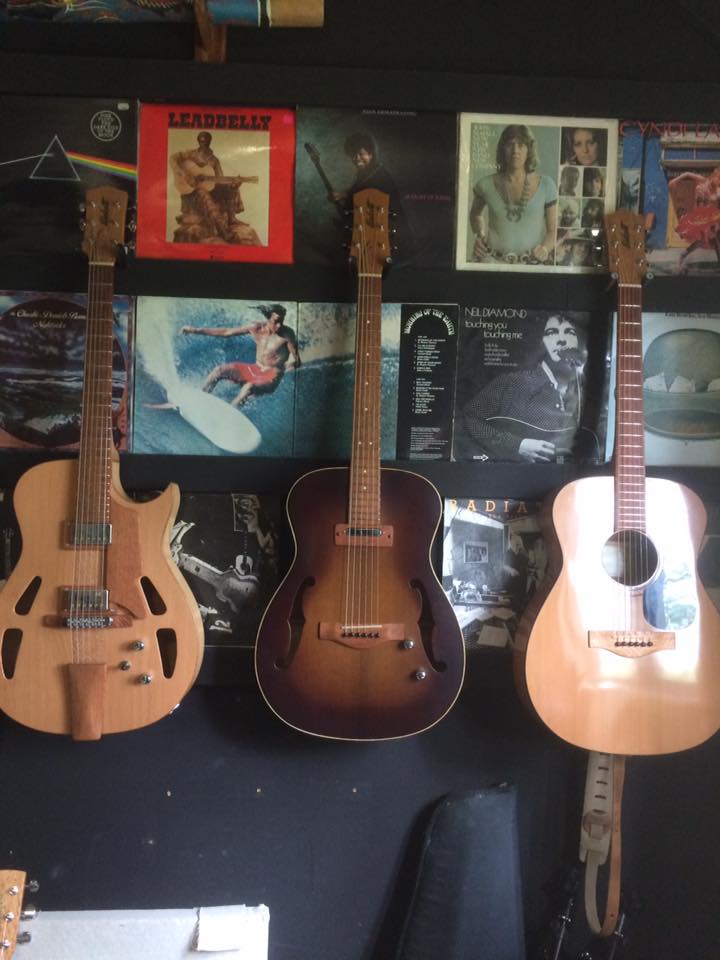 Interview on ABC Radio with Gavin Donniger who plays several custom Walcott guitars. At 8:02 Pete gets a mention!
We'd love to hear from you! Let us know about your experience in dealing with Walcott Guitars.
Go to our Testimonials page and submit the form. We've made it easy for you!